It's been a while! I've been buried in school work, Christmas stuff and sick too in the last few weeks... That's why no lolita outfits for now, I didn't really feel like dressing up while feeling (and looking!) like a zombie. But I did get a nice one night holiday in Tallinn with my boyfriend! They still had the Christmas market up in the Old town. It was very dark and that made all the pretty lights even more stunning. Those little stands had everything from Christmas food to various hats and there was even a small, light up carousel. I just wish Finnish markets were half as cheap as the ones in Estonia...
Anyway, some photos! Unfortunately I didn't get clear picture of the carousel =(. Some are taken by my boyfriend.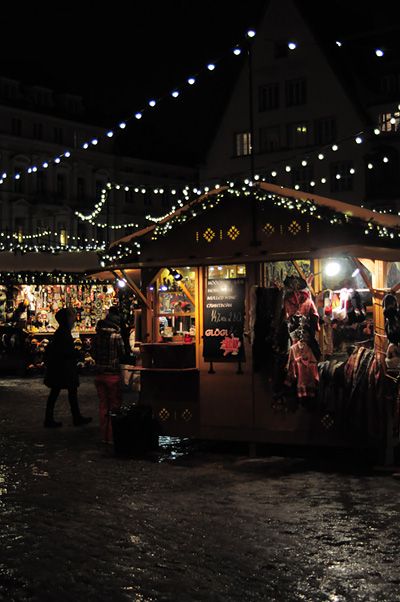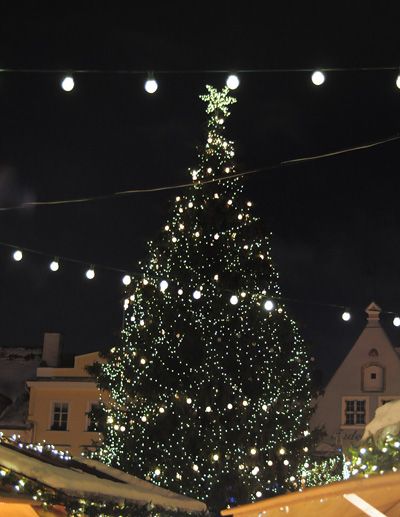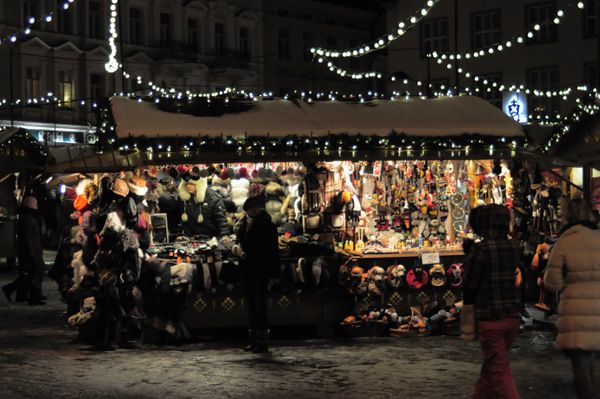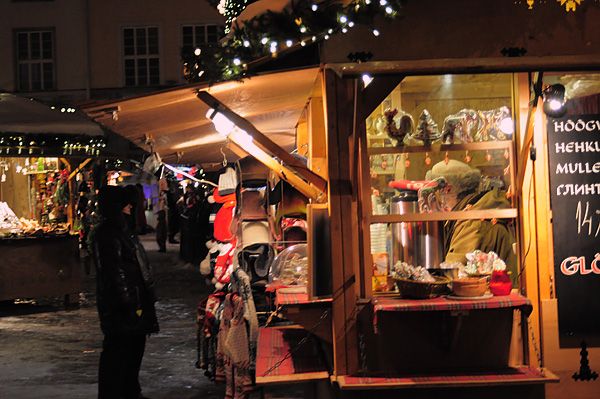 Finally, windswept me.