This weekend I attended a tea party memorial for the ever talented
Essi
. It was her dream to host one and I'm glad it came true in a way. Everything was absolutely lovely and the food was delicious. I'm a horrible food photographer, so better just believe me. I'm also incredibly jealous of their house, everything was so pretty and detailed! Lots of the furniture was chosen and customized by Essi. It was great to see people again and meet some new ones as well.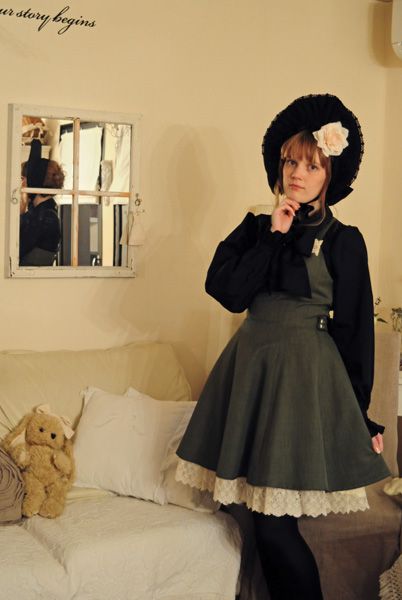 I've come to think of this dress as a kind of "special occasion outfit", that's one of the reasons it's not seen very often here. Anyway, JSK IW, blouse Wonderotropolis and bonnet by me. I really need to make sturdier version two.
As I said, the house was like a dream or a fairytale. Click pictures bigger.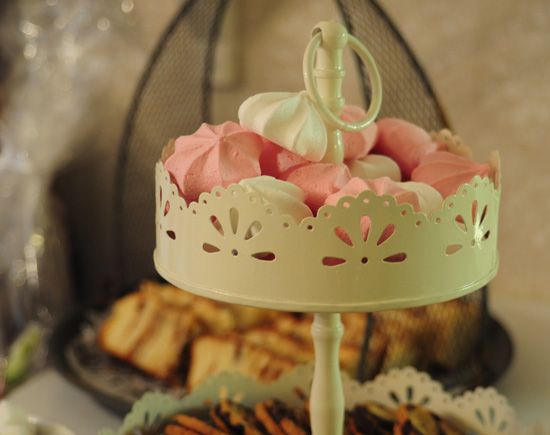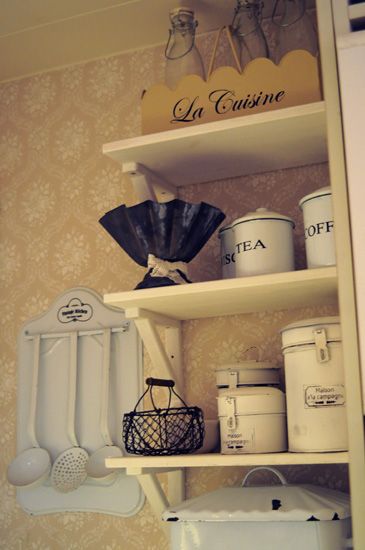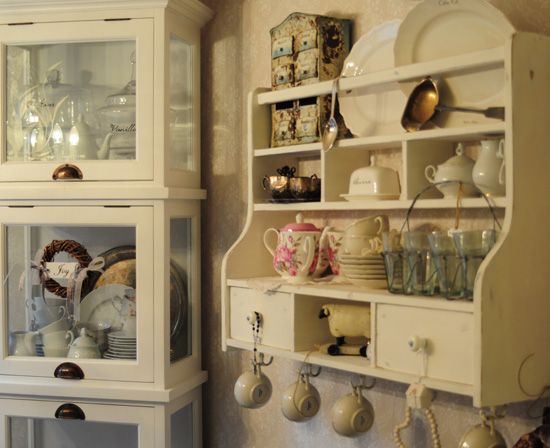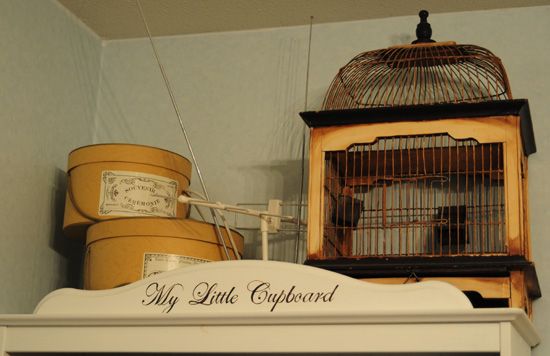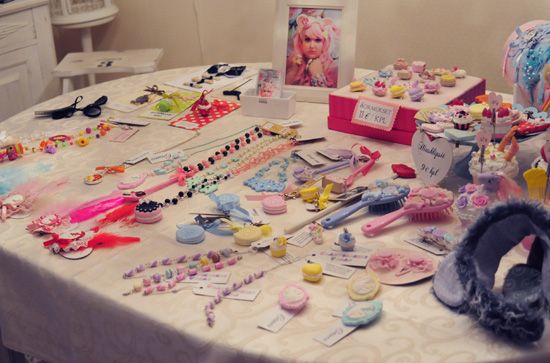 We also got to buy Essis handmade jewelry. Doesn't that table make your sweet-tooth ache? Unfortunately bright pastels don't really fit in my wardrobe and I had to pass these.
Lastly,
Mari
playing around. It was nice seeing you!