Summer began and with it, my new job. I've been pretty much working and afterwards just sleeping or reading. So no new outfit pictures for now. I did some shopping with a very casual outfit, so some recent finds pictures coming up.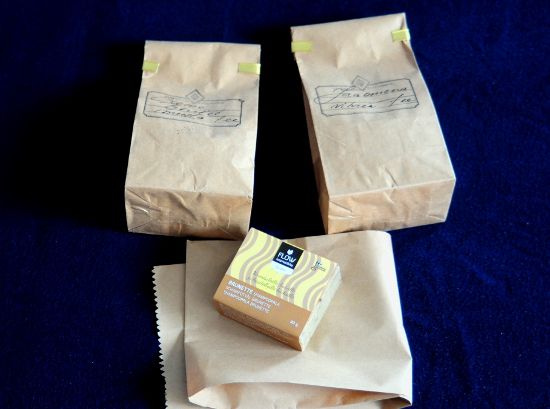 Two kinds of tea, "Ice apple" and Creme brulee. The second one is actually for my mother, she requested something black and sweet. I just might taste a bit when I visit her ;). Also a solid shampoo, I've herad good things about these. I still have some of my old bottle left so no testing quite yet.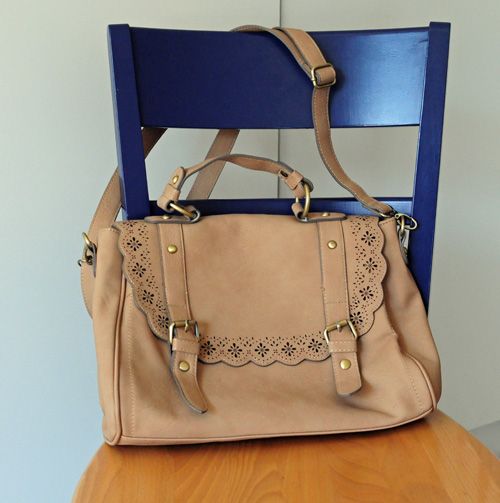 Finally I found a new back to replace my old, nearly destroyed one. Nothing would a) look good b) fit A4 or my laptop. So happy to finally get a new one!
I just spent midsummer with my boyfriend and his family at their summer cottage. Finally swam a bit and got to go to a real wooden sauna =). Maybe this new energy will get some inspiration and power in me.